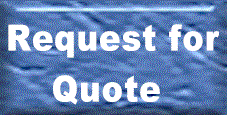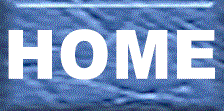 Most books are produced in certain standard sizes because printers have to adhere to the sheet format produced by the paper mills. These sheet sizes also determine the standard bindery setups. So for your best value, conform your book size to the standard sizes available in the industry.
When your project is designed to alter from these standard book sizes, you trigger a chain of changes that will add extra cost to your project.
Many times these odd changes translate into enormous paper waste, which we re-cycle of course.
Contact us before making a design for an odd size book, as there may be significant savings in just changing a book trim slightly.
You should consider if making an odd size book that stands out from the rest is going to add to your sales and thus justify the extra cost.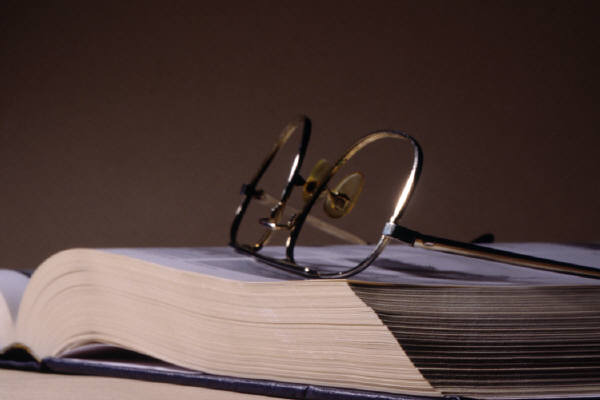 We can provide various book binding solutions such as soft covered, lay flat, hard covered and mechanical fastenings.

We produce many different kinds of books, from those that you see at your local Barnes & Noble, to specialized books for the educational system, organizations and private industry
With several different binding formats available, Marrakech can provide many solutions to any binding need.
The appearance of your book depends much upon the quality of the material used. We print on a high quality sheet with good opacity. If your project requires a special paper stock, we can obtain most any kind of paper for you or match it closely.
Your finished books can be drop shipped from our plant to any destination and/ or mass mailed out to your mailing specifications.