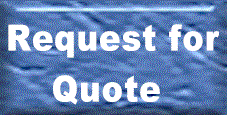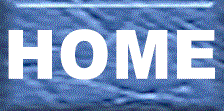 Most saddle stitched publications like magazines, journals, and newsletters are produced for the 8.5x11" format.
If a publication is web printed, the sizes are reduced about 1/4" on both dimensions. This is because of the paper roll sizes and the production techniques involved in both printing and inline folding on the web press.
Marrakech Express can produce an array of different sizes for you, but you will end up spending more when you rebel against these standard sizes.
If your magazine is for the public and you would like to have a distributor handle your distribution, keep in mind that they prefer standard formats.
Magazine racks in the stores are designed in height to fit mostly the 8.5x11" format..
We offer several finishing solutions. The most expensive is film lamination, then UV lamination, Aqueous and varnish. On some coated paper stocks you can get away with not having to add any extra finishing to save the cost of production.
For subscriptions renewals we offer several different solutions from bind-in envelopes, subscriptions cards and polybagging with insertions.
We offer different mailing solutions, both domestic and foreign bulk mailing for your publications, as is or inserted into envelopes or polybags. We also can drop ship to your distributors and retailers.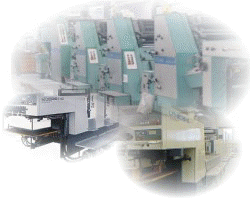 From 25" to 40" format on sheet fed printing. On web printing from 14" to 35" roll sizes.

Marrakech Express produces many different kinds of publications, from small single color zines to slick 4-color commercial magazines and catalogs, book printing and web newspaper and tabs..
Whether you are a large corporate publisher or a small independent, we can offer many different printing solutions, both sheet fed and hot or cold web offset.